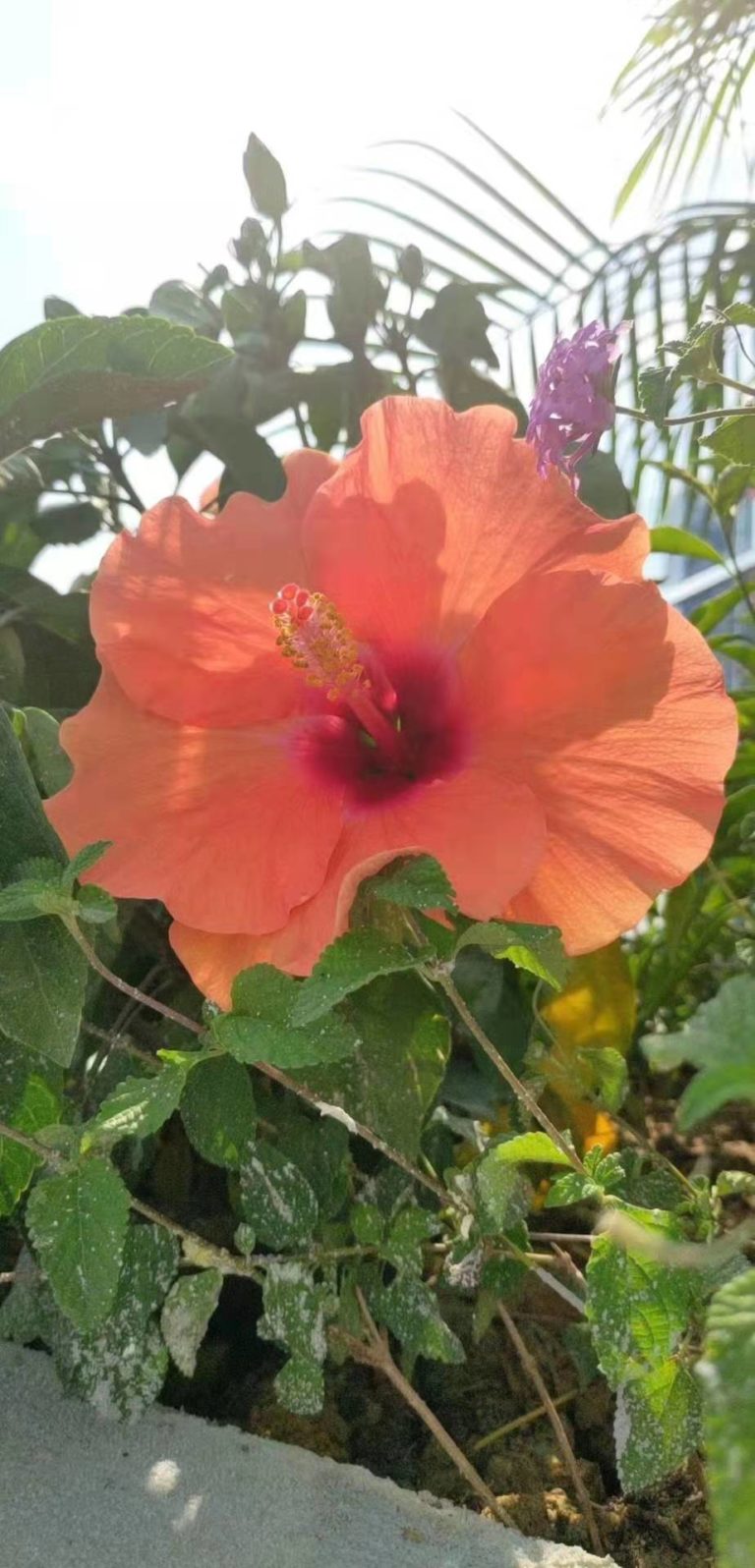 Flowers blooming on my side

Bring me light and happiness

Life is passing by or just

Feelings of uncertainty

Shining sun and light blue sky

Covering from rain

Windy air or perhaps

Movements of my energy...

2019.10.18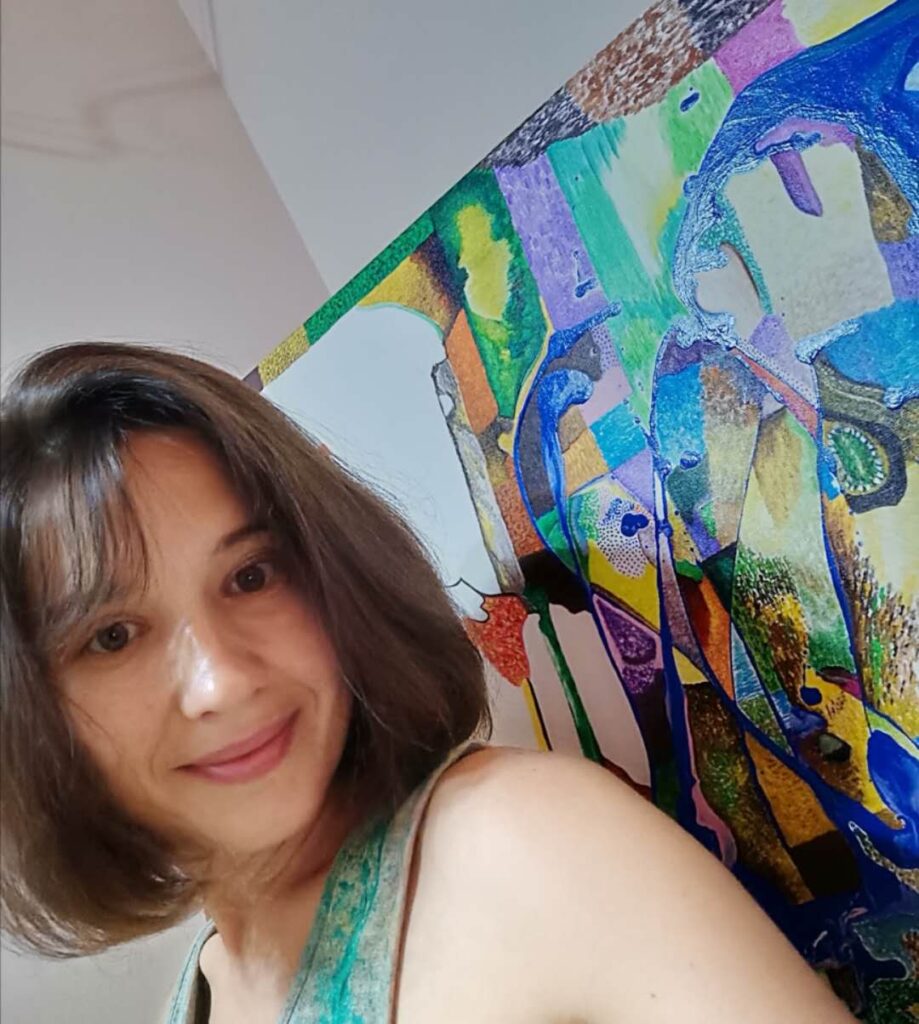 When I was a kid, I adored Peter Pan and I wished to be Wendy. I wanted to go to Neverland and never come back... magical world where nobody grows old, and I could enjoy beautiful life over and over again...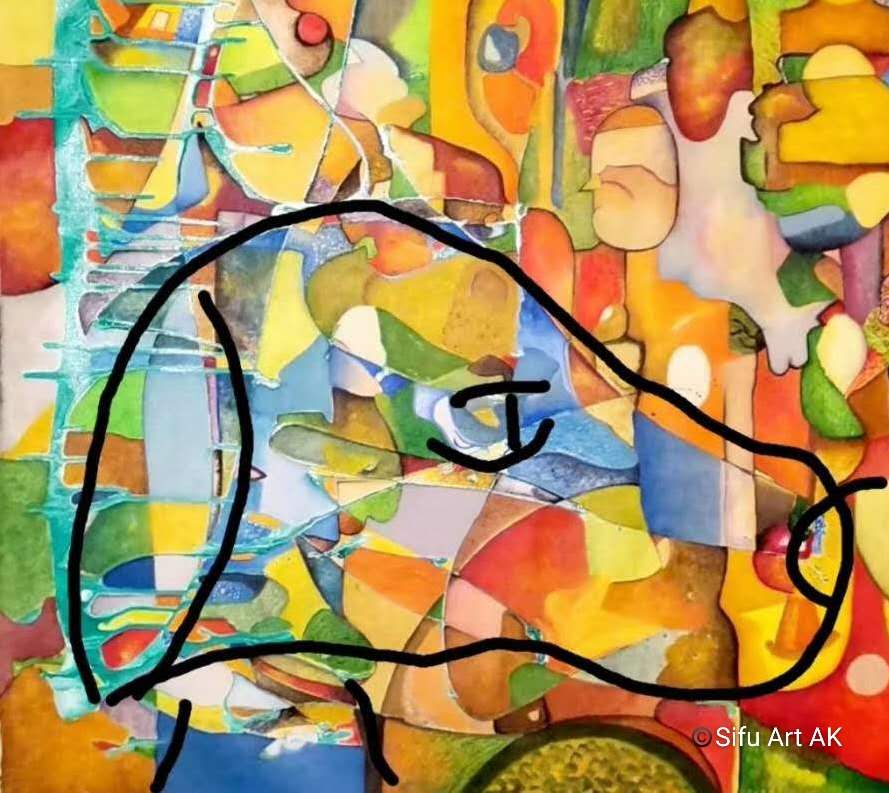 What I see depends on my mood, my state of mind at that particular monent. I didn't see this dog before but now by looking at this painting again it popped up right away... You see what you think about, what worries you or what is important for you... I think that is the clue to understanding yourself.... that is the way our subconscious mind talks to us through art...


Self portrait back to 2017...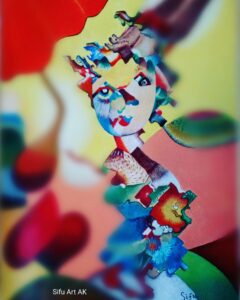 If there were no mirror in this world...
If you have never seen reflection of your face in the water...
How would you know how you look?
How would you describe your appearance?
How would you paint yourself if you were an artist?
If you were just asked to paint yourself without any reason...
If you just got a desire to paint yourself...
Definitely you wouldn't paint your physical body
Because you have no idea what it looks like...
So what would you paint?
Emotions, feelings, situations, thoughts, ideas...
Something invisible from outside but what shines from inside,
Something that molds your life, your daily activities,
Your communication with this world.
You would paint your true self...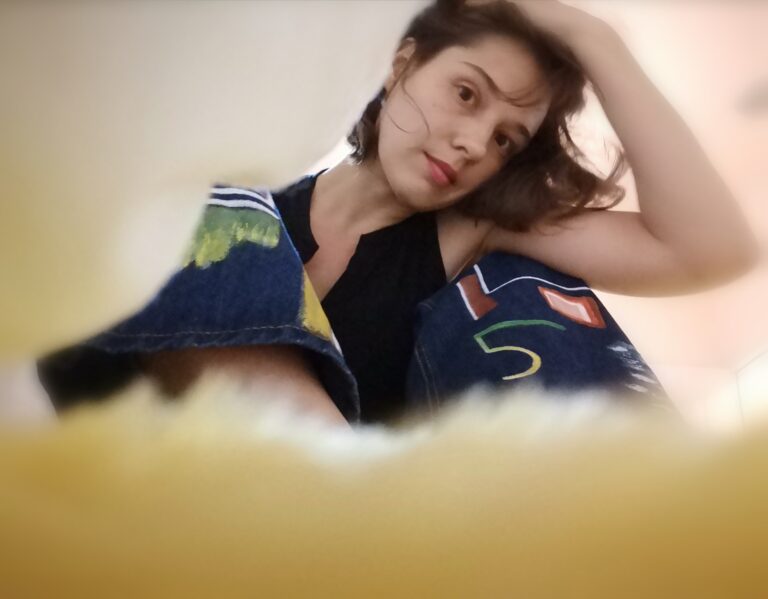 We live different realities in life. Our experience of life varies dramatically. Rich and poor, free and slave, woman and man, child and adult, young and old,.. even color of our skin determines the way we experience life. Even though we are born on the same planet, very often we are more like aliens for each other.

We can jump from one reality to another. Every transition is like a death experience. You die in one reality in order to get to another reality. This transition might be pleasant or painful...

Multiple realities exist not only in human life but in the whole animal world. Animals that live in nature see reality different from the one a caged animal sees. Some animals are born in a cage and never gets their freedom. But there are others that were born free, and at some point of their life lost it.

I feel that in some way the reality of a free man is much closer to the reality of a free animal. And the reality of a slave person is more like of the reality of a caged bird.