Handmade design for sneakers
Shoe design. Sport shoes.
Shoe design. Summer model.
Shoe design. Black sneakers with geometric shapes.
Shoe design. White sneakers with flowers.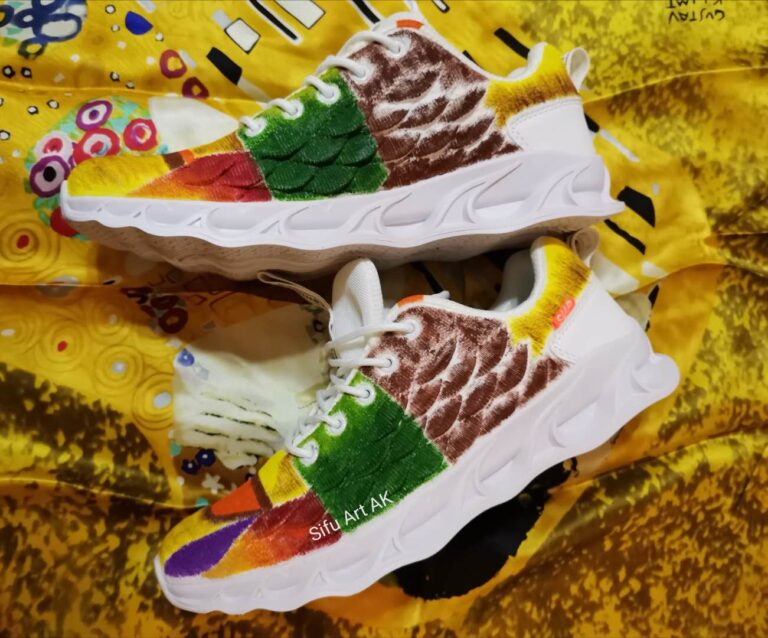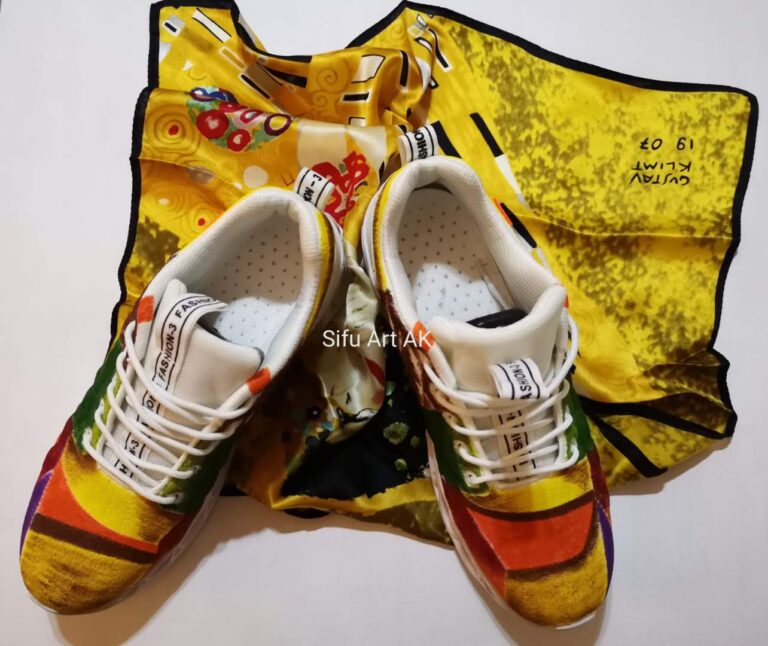 I'm always looking at combination of colors.
Once I get feeling of peace and balance, I know I'm on the right path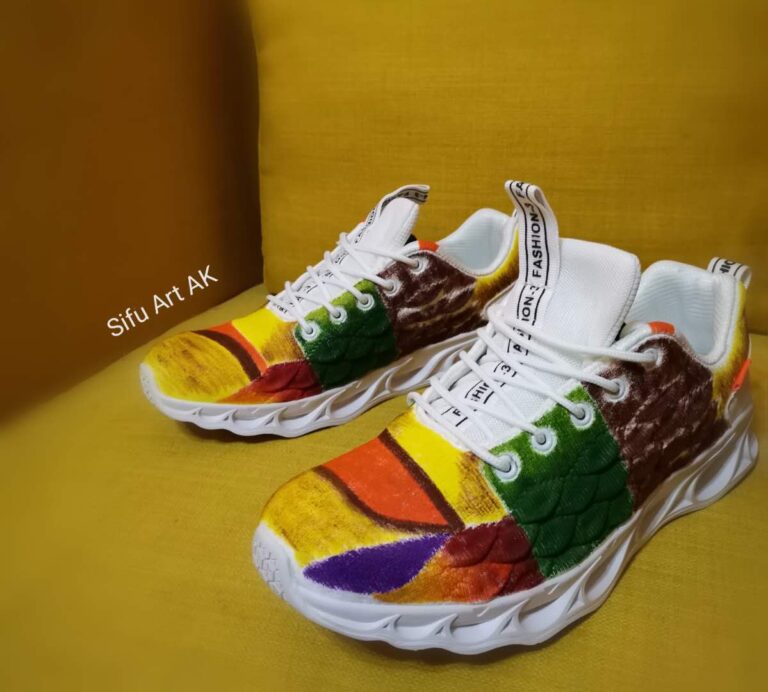 Find beauty in old things...